LOOSE WEIGHT WITHOUT DIETING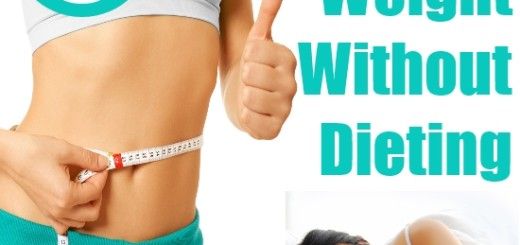 Hello friends in this article we will discuss how to loose weight and how to look like celebrities even without dieting. We should firstly know what is our goal to achieve.
It is Body mass index (BMI). BMI is normal in range of 18.5 to 24.9. And more than 30 ranges for obesity.
so our BMI is to be in normal limits. Obesity is obviously a risk factor for diabetes and high blood pressure. So we should maintain body weight to normal limits. Now the main point of concern is how to achieve this.
Previously we used to restrict high fat diet to control weight gain but now it has been proven that we should manage high carbohydrate diet.